Assignment #5
October 8, 2015
For my fifth creative coding assignment, I decided to go a little crazy, as per our instructor's invitation. I created Noodle Factory with amazing music by Cameron J.
Try some interactive features:
Move the mouse around.
Hold down the mouse.
Press "b" and release it.
Hold down "n","c", or "s".
OR! When you get bored, hold down "t".
Check it out here: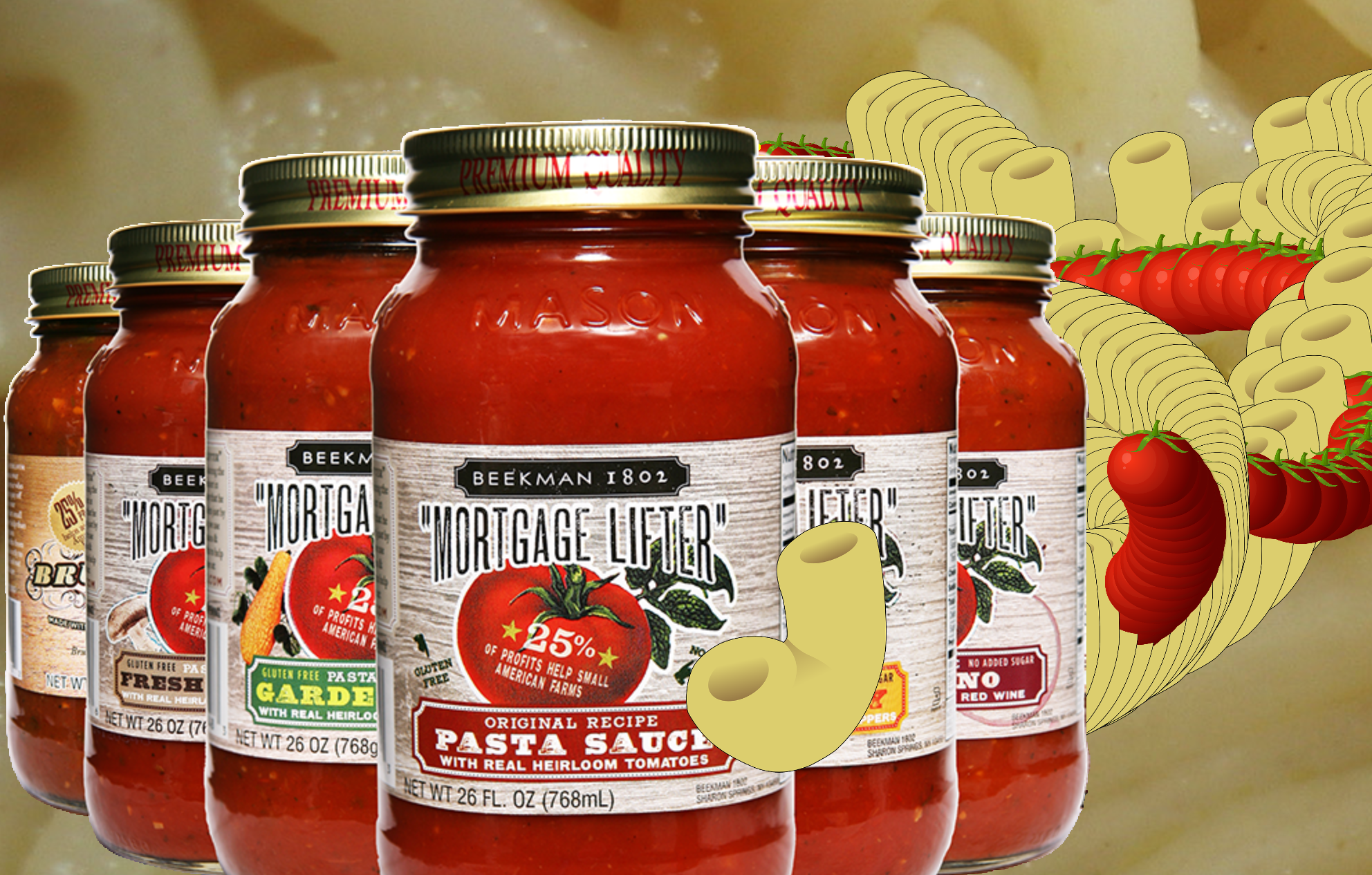 Here is the code: